OUR

Johnson & Johnson PRODUCTS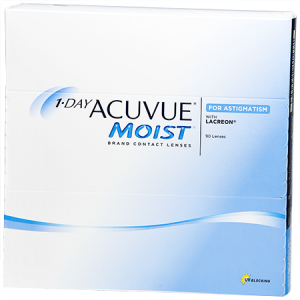 1-DAY ACUVUE® MOIST for ASTIGMATISM
Product Overview Proven performance you can trust - 1-DAY ACUVUE® MOIST integrates premium EYE‑INSPIRED™ Innovations for an exceptional vision experience within reach. 1-DAY ACUVUE® MOIST makes Success Simplified™ Unbeaten in comfort in its category2† An ACUVUE® experience within reach Available in a full family of lenses to fit almost any patient 1-DAY ACUVUE&re ...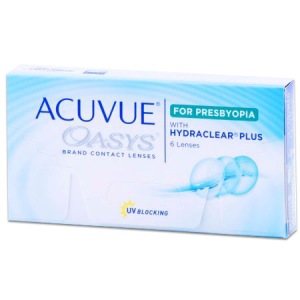 ACUVUE OASYS® for PRESBYOPIA
Product Overview ACUVUE OASYS® for Presbyopia is a multifocal contact lens that combines a unique optical design with the exceptional comfort of HYDRACLEAR® PLUS Technology. The result is a multifocal lens that can keep up with patients who are on the go. Uses increased network bonding to mimic mucins. Increased lens diameter to help ensure full limbal coverage during blinking. Blocks &gt ...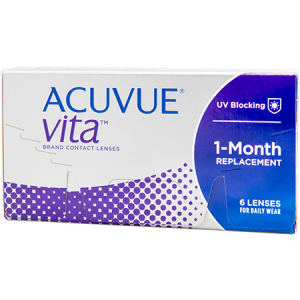 ACUVUE VITA®
Don't blame yourself for your monthly contact lens discomfort, it could be your lenses. As the month goes on, you might be using rewetting drops, taking breaks, or removing your lenses to deal with the discomfort. If this sounds familiar, NEW ACUVUE® VITA® Brand with HydraMax™ Technology might be the right lenses for you. KEY FEATURES Monthly contact lenses designed for reliab ...